As they're just coming out of Craft Beer Week, you may have had the pleasure of trying Rude Hippo Brews all around town. If you missed them, you can score a tasting at ITAK's upcoming Blogoversary show!

We happend to learn about Rude Hippo during a Pecha Kucha at Martyrs. They were raising money to build their own brewery and tap room. It's been a little over a year and this brewing company is going strong, and close to the tap room of their dreams.

With artist made labels, their line up of beers include unique flavors like basil and honey, beet. Check out their rotating options at local shops, to name a few: Bottles & Cans, Lakeview Liquors, Beer Temple, and Binnys around the city. A complete listing is available on theirwebsite.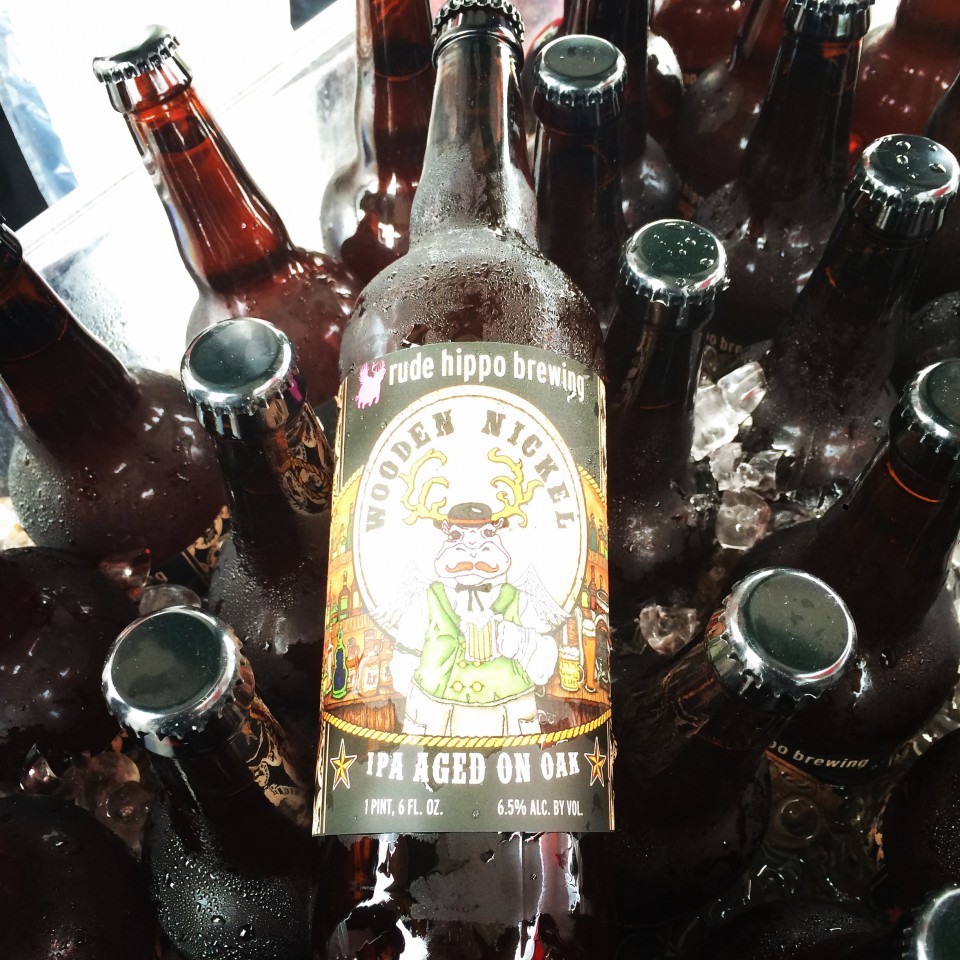 Pair with your favorite foods, or check out one of their beer dinners.